Welcome to Engender
Engender is Scotland's feminist policy and advocacy organisation.
Engender has a vision for a Scotland in which women and men have equal opportunities in life, equal access to resources and power, and are equally safe and secure from harm.
Our funders
Engender receives funding from various organisations, with the Scottish Government Equality Fund as our main grant funder. We also rely on membership payments and donations from supporters which gives us unrestricted funding to spend on our feminist work.
You can find out more information about Engender's finances in our Annual Report.
Latest tweets
RT @SWBG: Earlier this year our survey asked women across Scotland to share their priorities for local government, about the impact of rising prices & experiences of child & social care. This week we've published a full breakdown of results. swbg.org.uk/content/publ… 55 minutes ago
RT @ZTScotland: Here are 10 quick tips for journalists on how to report on violence against women and girls (VAWG) well. Because how you report on VAWG matters! 59 minutes ago
On The Engender
On the Engender is Scotland's feminist policy podcast. It is produced by Engender and features experts from across the women's sector in Scotland. Listen here.
Gender Equal Media Scotland
Engender is a partner in the GEMS project, which works to transform Scotland's media through feminist research, journalism and campaigning. Find out more.
Equal Representation Coalition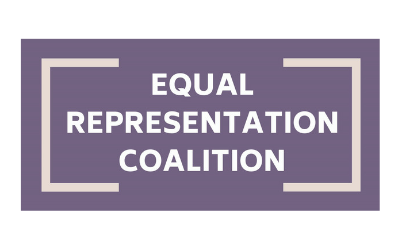 Engender is a member of the Equal Representation Coalition, which has a vision for Scotland where our elected representatives truly reflect the diversity of the Scottish population. Find out more.
European Women's Lobby
Engender is a member of the European Women's Lobby, the largest network of women's organisations in the EU, promoting women's rights and gender equality. Find out more.
UK Joint Committee on Women
Engender represents Scotland on the UK Joint Committee on Women, alongside NAWO, NIWEP and WEN Wales.